Karera ng Kabayo sa Pilipinas-Trump Attempted To Pay Attorney With Horse, Upcoming Book Says
Reputed attorney-stiffer Donald Trump once tried to pay a lawyer with a horse, according to a new book by The New York Times' David Enrich.

In a segment of "Servants of the Damned: Giant Law Firms, Donald Trump and the Corruption of Justice" reported Monday by the Guardian, Trump owed $2 million to "a lawyer at a white-shoe firm" in the 1990s.

Advertisement

The lawyer showed up unannounced at Trump Tower to confront Trump.

″'I'm not going to pay your bill. I'm going to give you something more valuable,' Trump replied, according to the book, due out later this month. "What on earth is he talking about?the lawyer wondered. 'I have a stallion,' Trump continued. 'It's worth $5 million.' Trump rummaged around in a filing cabinet and pulled out what he said was a deed to a horse. He handed it to the lawyer."

"This isn't the 1800s. You can't pay me with a horse," the stunned attorney replied, threatening to sue.

Trump eventually "eventually coughed up at least a portion of what he owed," the author wrote.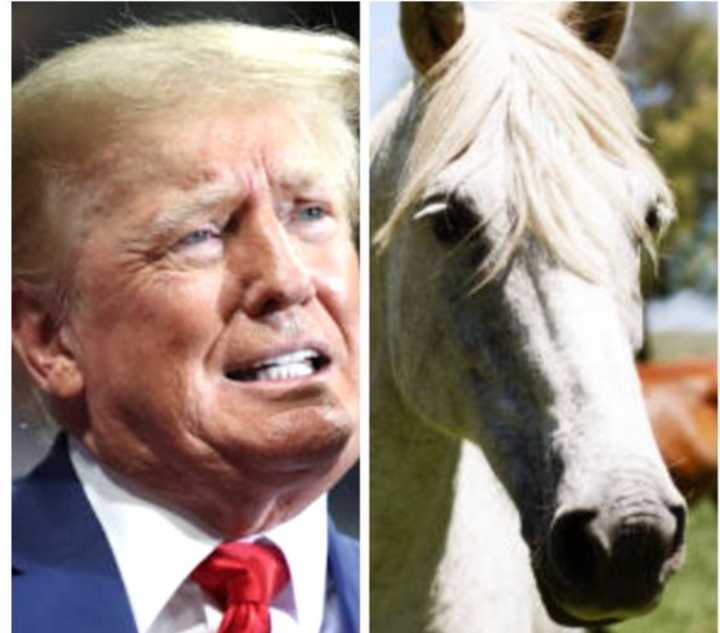 The colorful anecdote bolsters Trump's alleged history of shirking attorney fees.

New York Times reporter Maggie Haberman said last week that Trump is having difficulty securing legal help for various probes because attorneys fear they won't be paid.

Advertisement

He even reportedly failed to pay Rudy Giuliani for millions of dollars of services.

HuffPost did not immediately hear back from Trump's office in a request for comment.
Related...
MSNBC's Mehdi Hasan Says What The 'Rest Of The World' Is Thinking About Trump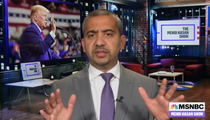 Joe Biden Visiting 2 Swing States On Labor Day As Midterm Crunch Time Begins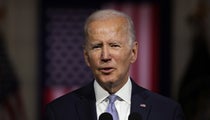 Former GOP Lawmaker Calls Trump's Pennsylvania Rally A 'Gift' To Democrats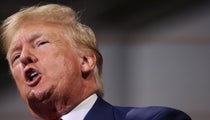 Go To Homepage

Ron Dicker
General Assignment Reporter, HuffPost
Do you have information you want to share with HuffPost? Here's how.
Popular in the Community
Trending

Judge Grants Trump Team's Review Of Seized Mar-A-Lago Docs

Brendan Fraser Tears Up During 6-Minute Standing Ovation For 'The Whale'

MSNBC's Mehdi Hasan Says What The 'Rest Of The World' Is Thinking About Trump

Boris Johnson's Successor Chosen As U.K. Prime Minister
Nick Kyrgios Does Really Weird Thing (Even For Him) And It Costs Him A Point At U.S. Open
Newsletter Sign Up
Politics
HuffPost's top politics stories, straight to your inbox.Successfully Subscribed!Realness delivered to your inbox